MOISTURIZER
|
SUNSCREEN
|
FACE SERUMS
|
FACEWASH
Save 0%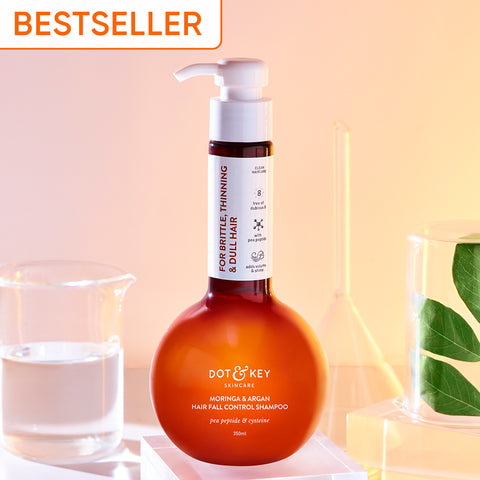 WATCH IT . BUY IT . LOVE IT
Watch It. Buy It. Love It!
CLEAN BEAUTY
WITH UNCOMPROMISED EFFICACY
At Dot & Key, we strive to find the missing "dots" in your skincare regime and are obsessed with providing solutions or "keys" to these.

Our revolutionary products are crafted with utmost care and love for you. By blending luxurious botanicals with high performance actives, we bring to you clean formulations that are absolutely safe, delightfully gentle and unquestionably effective.




Don't just take our word for it. Here's what the beauty gurus have to say about our products.